Common Questions To Ask Yourself While Choosing Divorce In Maryland
July 19, 2021 - By: Stuart H. Grozbean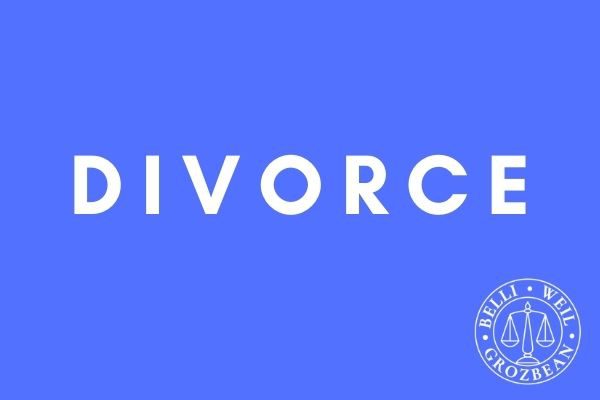 We always ask ourselves many questions when we seek any services, and it becomes very important when we choose a divorce lawyer. Divorce proceedings are the fight between two personalities who are going to become exes. To avoid all the problems related to the hearings, we always choose the best, most reputed, and most experienced divorce lawyer. While searching for that, we always find a number of services provider, which will make it difficult in choosing the best one. But do you know there are many questions that you must ask yourself while choosing the best lawyer? If you will have answers to such questions, then it will become easier for you to find out the best one.
The above information is beneficial for all those who are looking for the best divorce lawyer.
Check Whether The Lawyer Is Supportive Or Not
When you are looking for the best services, you should ensure whether the lawyer is supportive or not. You should ensure that the particular divorce lawyer in Maryland is paying attention to your case or not. You should check their team's response, including junior lawyers, administrative staff, and other members of you.
Make Sure That The Lawyer Must Be Professional
While you are getting divorce in Maryland, you must ensure that the particular lawyer must be professional. You must look at all those strategies, which are beneficial for you in defeating legal cases against your legal partner. You must choose a lawyer, honest, realistic, and has enough guts to fight against another lawyer.
Make Sure That There Must Be 100% Transparency
When you choose any of the divorce lawyers, especially in Maryland, then make sure that they must not hide anything from you. The biggest that they must make clear along with you is their fees. They must be clear about their billing, payment procedure, retailer amount, and other things.
Learn About The Communication Level Of Lawyer
Communication is very much important among services seeker and providers. Having a bad communication level makes a lawyer lose their client. When you are choosing any lawyer, then you should ensure that there must be no communication barrier between you and your lawyer. In this case, if you are having any query related to your case, then you can quickly resolve that after communicating.
Make Sure That The Lawyer Must Make You Feel Comfortable
When you hire any lawyer, you must ensure that the lawyer must make you feel comfortable. It means that if you feel comfortable, then you can easily share all your worries with your lawyer. So, while you are meeting your lawyer for the first, you must learn how to interact with him.
Conclusion
So, when you want to hire the best, most experienced, and most talented lawyer, you must seek the services of Belli, Weil, Grozbean & Wright, P.C. They have years of experience in handling cases related to divorce. Moreover, they have a five-star rating from their customers, which means they have satisfied their clients with their services. They are the ones who fulfill all the above conditions and always come up to deliver the best services to their clients.