What Is The First Thing To Do When Getting A Divorce?
December 15, 2021 - By: Stuart H. Grozbean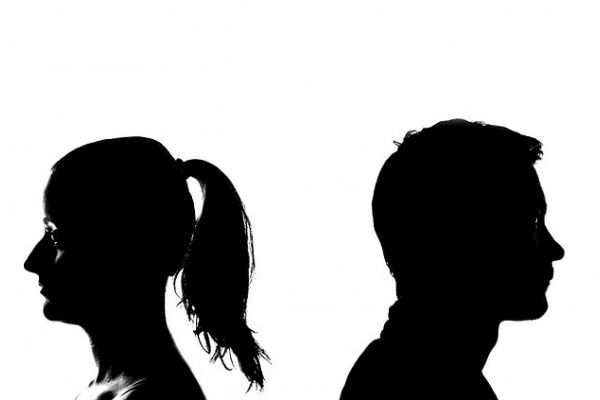 Getting a divorce is perhaps the greatest choice you will make in your life after so many sleepless nights and a tough time. Deciding to cut off a friendship is rarely simple, and some of the time it can even be horrible. However, choices you make from the get-go in the process can make a tough spot simpler. Discover how to plan for divorce, and get tips about everything from dealing with your cash to keeping a positive mind-set and moving on. In the whole process having a divorce lawyer can be the biggest relief.
When To Start Preparing For Divorce
In some cases, the requirement for a divorce sets in immediately. In instances of domestic violence at home, for instance, you might have to make a move to separate when it opens up and afterward work to shield yourself and your kids from your victimizer once you are somewhere protected.never engage yourself in arguments with your partner and set a good Divorce Lawyer in Maryland.
Organize All Divorce Paperwork
All the more frequently, however, the choice to divorce comes steadily. Whenever the situation allows, it's smart to begin pondering how to plan for divorce from one to 90 days before you become independent. This will give you an opportunity to accumulate significant paperwork, resolve what issues you can all alone, even for a brief time, and deal with the despondency of losing a significant relationship.
Documents to be in order like:
All past and current court orders
upcoming hearing dates and topic
Maryland Child Support Administration (CSA) contact information
Documents your lawyer needs review and verify
Putting Together Your Financial Paperwork
In many relationships, either companion is more mindful of the family's circumstances than the other. Prior to getting a divorce, you really want to comprehend your family's resources and obligations. Your legal divorce advisor will utilize this data to assist you with concluding what your ideal settlement would resemble. While it is useful assuming you have this data when you initially meet with your legal advisor, it isn't needed at the basic phases of the divorce process.
Documents to be with you are :
Bank Statements from each record in either companion's name
Payslips for the two companions' pay
Property deeds or leases
Vehicle details
Wills or home statements
Balances of some other obligations like clinical charging, individual advances, or utility installments.
Arrangements of any significant or important individual property such as collectibles, guns, jewelry, etc.)
Kids' data including their government-managed retirement numbers, specialists, medical coverage, report cards, etc.
Put Something Aside For Lawyer Fees And Court Costs
Nobody needs to spend a ton on a divorce. Be that as it may, picking the most economical choice front can regularly prompt more lawful costs over the long run.
Prepare For Child Custody
You and your mate aren't the ones in particular who will be impacted by your choice to get divorced. In situations where co-guardians can convey, it is smart to settle on a solitary way to deal with clarifying why separation is going on and how it might affect your children. Find ways to keep them associated with more distant family and companions at school, regardless of whether it implies being adaptable with the nurturing plan.
Assemble An Emotional Support Structure
Prior to petitioning for divorce, take a gander at your loved ones to see who you might have the option to work things through with. Consider who you will converse with about the useful issues, who will be a listening ear, and who will assist you with remaining objective when feelings disrupt everything.
Hopefully, this information may help you in some manner. If you need any view on how to proceed with the process of a divorce call us now. We are here to help you.