Is It Worth Getting A Child Support Lawyer?
November 19, 2020 - By: Stuart H. Grozbean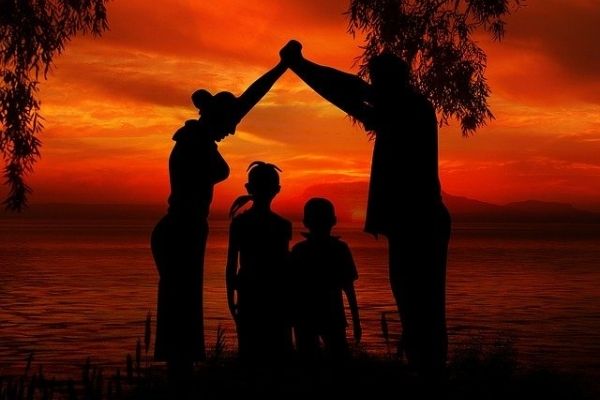 Are you finding it difficult to understand if it is worth getting a child support lawyer or if you really need one? Well, our expert lawyers and researchers say that while you definitely have an option to represent yourself pro se, there are always times when even high determination and grit just aren't as much as needed.
Although, as mentioned before, the law does not bind you to hire a child support lawyer to deal with your child support case. But, it will most probably be a good idea for you to do so. This is because you are probably in the middle of a child custody dispute or divorce, and there are high chances that you and your spouse do not agree on certain terms and conditions of child support or child custody.
A judge will often need to rule on any issues that may exist between couples. It may be a good option to have a child support lawyer help you in order to make sure you get a positive outcome.
Here is how a child support lawyer help you:
A child support lawyer will assist you in various matters to help you with your case, such as:
Your lawyer will explain the legal issues to you
Your lawyer will help you understand what you should expect at each stage
Your lawyer will evaluate your child support case and provide you with a proper legal advice for every proceeding
Your lawyer will calculate the anticipated payments for child support
Your lawyer will represent you at every court hearing to safeguard all your rights
Your lawyer will negotiate on your behalf
Hiring a child support lawyer may seem like an unnecessary expense at first, but the cost is absolutely worth it considering the immense amount of effort and time that it will save you. Here are two situations in which it is completely worth hiring a child support lawyer:
If your case is complicated
If the other parent has a lawyer
Issues You Must Consider Before Hiring A Child Support Lawyer
The following issues must be considered by you before you finally decide to get a child support lawyer:
Do you have any custody case that is still pending before the court?
Do you and the other parent agree on all the child support terms and conditions?
Will the obligations related to child support come to an end soon?
Will your finances or tax returns be affected by the child support?
How much do you expect to get in child support?
Is there any way you can execute child support after the court order?
What Is Child Support?
Child support can be simply defined as the money paid by a parent for a child's care to the parent who possesses their child's physical custody (custodial parent). The child support hearing is where a judge sets the payment amount for child support. A custody arrangement can also be done for co-parents to agree to the amount. This is usually a monthly payment.
All the basic needs of your child are covered under child support. These include child care, medical care, health insurance, extracurricular activities, and education expenses. Once a parent orders child support, he or she may apply for a change in child support or any modification in case circumstances change, for example, loss of job, etc.